Fixed rate terms last for a set period of time that is prearranged between you and your lender. Fixed rate periods last between one and five years.
When your fixed rate term ends, your loan will usually revert automatically to the standard variable interest rate unless you have provided instructions to refix your loan.
As the end of your fixed rate term approaches, it's important to plan ahead and talk to your mortgage broker about what your new, or roll-off, interest rate and repayments might be and what your options are.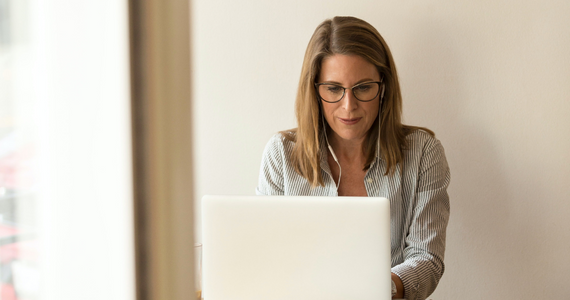 Repricing with your current lender
Lenders may not apply the lowest interest rate they offer when a loan reverts to a variable rate.
But, you can ask for a reprice to a more competitive rate. If you do find a more competitive rate with a different lender, you could also ask your current lender if they can match it.
Refinancing to a different lender
Once your fixed rate term ends, you may be able to refinance to a different lender.
While the interest rate is a key factor when choosing a loan product, it's important to know the 'true cost of switching'.
You may see tempting cashback offers from lenders, or lower rates advertised, but there are a myriad of fees and charges involved in setting up a new loan that you will need to consider.
If your loan-to-value ratio (LVR) is above a certain limit – usually 80% LVR – you may be required to pay Lenders Mortgage Insurance if your refinance.
A broker can help you understand what it will actually cost you to change lenders, and how much you could save.
To learn more about loans, contact us on Ph: 0402 454 467 today.
Source: MFAA
Reproduced with the permission of the Mortgage and Finance Association of Australia (MFAA)
Important:
This provides general information and hasn't taken your circumstances into account.  It's important to consider your particular circumstances before deciding what's right for you. Although the information is from sources considered reliable, we do not guarantee that it is accurate or complete. You should not rely upon it and should seek qualified advice before making any investment decision. Except where liability under any statute cannot be excluded, we do not accept any liability (whether under contract, tort or otherwise) for any resulting loss or damage of the reader or any other person.  Past performance is not a reliable guide to future returns.
Any information provided by the author detailed above is separate and external to our business and our Licensee. Neither our business nor our Licensee takes any responsibility for any action or any service provided by the author.
Any links have been provided with permission for information purposes only and will take you to external websites, which are not connected to our company in any way. Note: Our company does not endorse and is not responsible for the accuracy of the contents/information contained within the linked site(s) accessible from this page.