When you're comparing things like insurance, credit cards and home loans, comparison websites can be helpful. But they have limitations and may not cover all your options.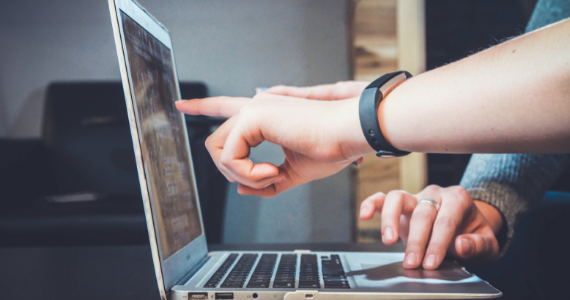 What to keep in mind
They make money
Comparison websites are businesses. They make money in different ways, for example:
from sponsored links

by showing sponsored links before non-sponsored links

from commissions paid by providers
What they base comparisons on
Ratings and rankings on comparison websites are not always clearly explained. Find out what they're based on, and compare them with ratings and rankings on other comparison sites.
Which products and features they cover
Most comparison sites don't cover everything that's available. They usually only cover certain providers and certain products.
While price is one feature to compare, it's not always the most important. Check if the website is comparing all the features that are important to you.
Know what to compare
Before using a comparison website, work out what you want to compare. For example, fees, interest rates or other features.
For tips on the different features to compare, see:
Once you know what you want to compare, check different comparison websites and providers' websites.
Make a short list and compare the top one or two results by reading the product disclosure statement (PDS). The PDS explains all the features and fees in detail.
While comparison sites can certainly assist you in assessing your options, it is important to seek advice to ensure the solutions are a good fit for your circumstances. If you'd like to discuss your options, please contact us on Ph: 0402 454 467.
Source:
Reproduced with the permission of ASIC's MoneySmart Team. This article was originally published at https://moneysmart.gov.au/using-comparison-websites
Important note: This provides general information and hasn't taken your circumstances into account.  It's important to consider your particular circumstances before deciding what's right for you. Although the information is from sources considered reliable, we do not guarantee that it is accurate or complete. You should not rely upon it and should seek qualified advice before making any investment decision. Except where liability under any statute cannot be excluded, we do not accept any liability (whether under contract, tort or otherwise) for any resulting loss or damage of the reader or any other person.  Past performance is not a reliable guide to future returns.
Important
Any information provided by the author detailed above is separate and external to our business and our Licensee. Neither our business nor our Licensee takes any responsibility for any action or any service provided by the author. Any links have been provided with permission for information purposes only and will take you to external websites, which are not connected to our company in any way. Note: Our company does not endorse and is not responsible for the accuracy of the contents/information contained within the linked site(s) accessible from this page.